Hand tools are important to almost every industries in Asia-Pacific. Therefore, ASEAN Tools Expo, ASEAN's trade fair for hardware and hand tools is organized to deliver the innovation, technology and opportunity of the tools to industries, business and users. There are many products and innovation to apply and improve the quality and performance of the industries to create more efficient production while gathering the chance to meet and explore new angles of tools and hardware with numerous event's highlights, such as business matching, seminars, conference, showcase andactivities.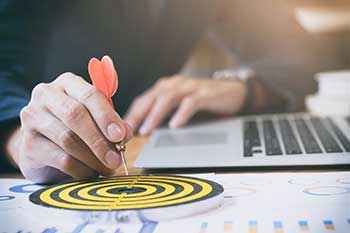 SOLUTION FOR POTENTIAL BUYERS
Various visitor come to meet you to create excellent deal and pertnership.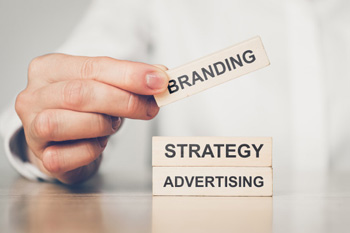 GOAL FOR THE TARGET
Get your target customer from both business and consumer.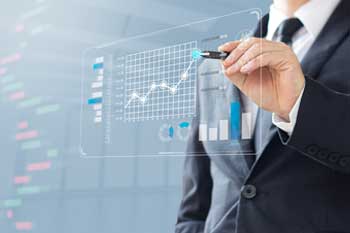 SHOW YOUR BRAND
Make the market see that you are the one who generate the benefits of industries.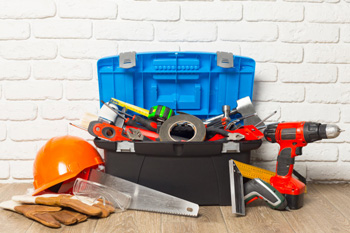 TIME TO GROW ABROAD
Approach the customers internationally that can make your business rapid growth.