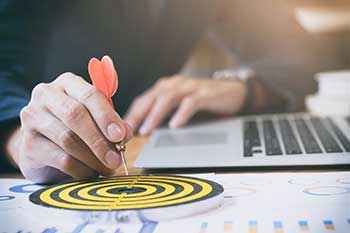 SOLUTION FOR POTENTIAL BUYERS
Various visitor come to meet you to create excellent deal and pertnership.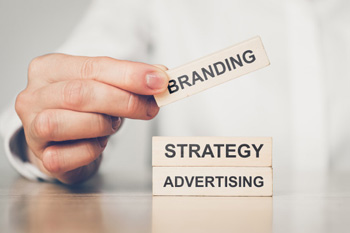 GOAL FOR THE TARGET
Get your target customer from both business and consumer.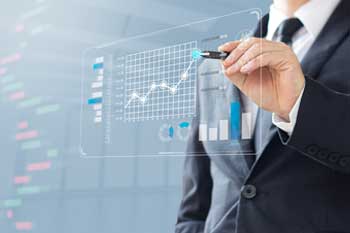 SHOW YOUR BRAND
Make the market see that you are the one who generate the benefits of industries.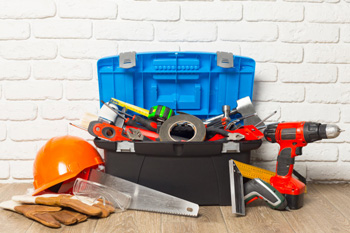 TIME TO GROW ABROAD
Approach the customers internationally that can make your business rapid growth.